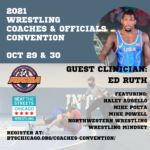 On Friday October 29 and Saturday October 30 Coaches and Officials will converge in Chicago, Illinois at Beat the Streets Chicago HQ to attend the 3rd annual BTS/IWCOA Coaches and Officials Convention.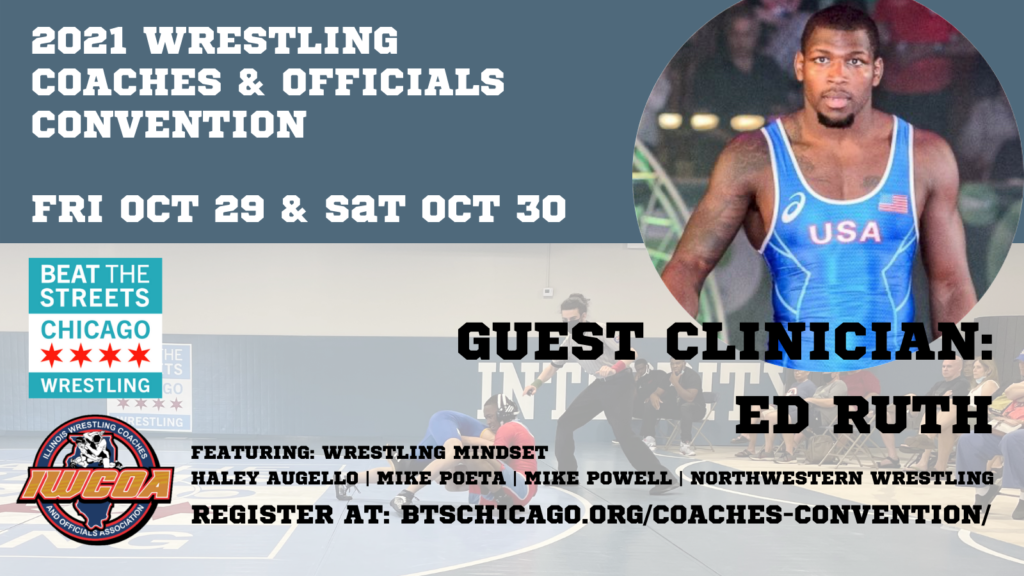 For more information and to register: https://iwcoa.net/coaches-officials-convention/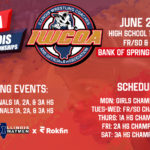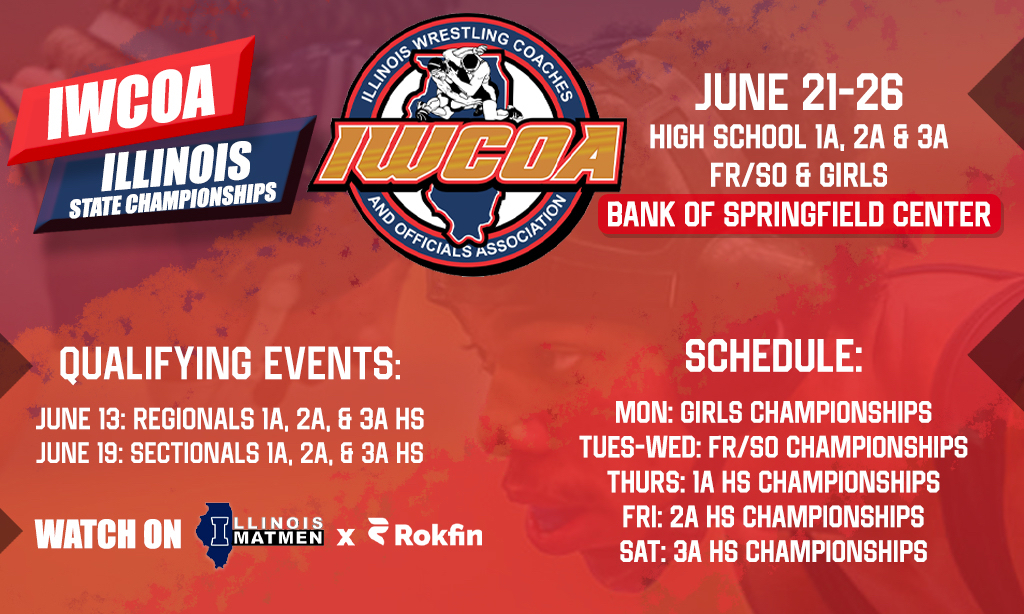 We are excited to announce that the IWCOA has entered into a new partnership with Illinois Matmen! Illinois Matmen is the state's premier wrestling media organization. The partnership will begin with the marketing and streaming of the 2021 IWCOA State Championships series, with more planned beyond June!
As we continue to move forward, we are in need of many more host sites for regionals and sectionals. If you are interested in being a host, please complete the tournament host form: https://docs.google.com/forms/d/e/1FAIpQLSdtAe_m2oB0rPAaTar0KlE-UoU-PQACRPY6Jf1l104BJvzwqQ/viewform
If you have any questions regarding the hosting of a regional or sectional, please contact Rob Porter directly at rporter@naperville203.org
Registration, Rules and Eligibility for the IWCOA Illinois State Open Tournament Series – https://tinyurl.com/w542r58d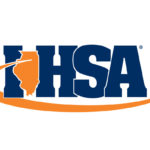 IHSA Assistant Executive Director has released an updated Officials Guidance Document.
You can find the document in the IHSA officials center or on the IWCOA website at https://iwcoa.net/wp-content/uploads/2020/09/Guidance-for-Officials.pdf
In his message, Mr. Knox shared "Our original Officials Guidance document for the 2020-21 school year said that electronic whistles are required. That was before some manufacturers developed whistle covers or pouches that attach directly to a traditional whistle. These whistle covers/pouches prevent the spread of respiratory droplets yet allow officials to use a regular whistle that produces a regular whistle sound.
See the attached Officials Guidance document that now allows officials the option of using a traditional whistle with a solid black cover/pouch or an electronic whistle.
I will also post this in the Officials Center message area."